Human Resources Policy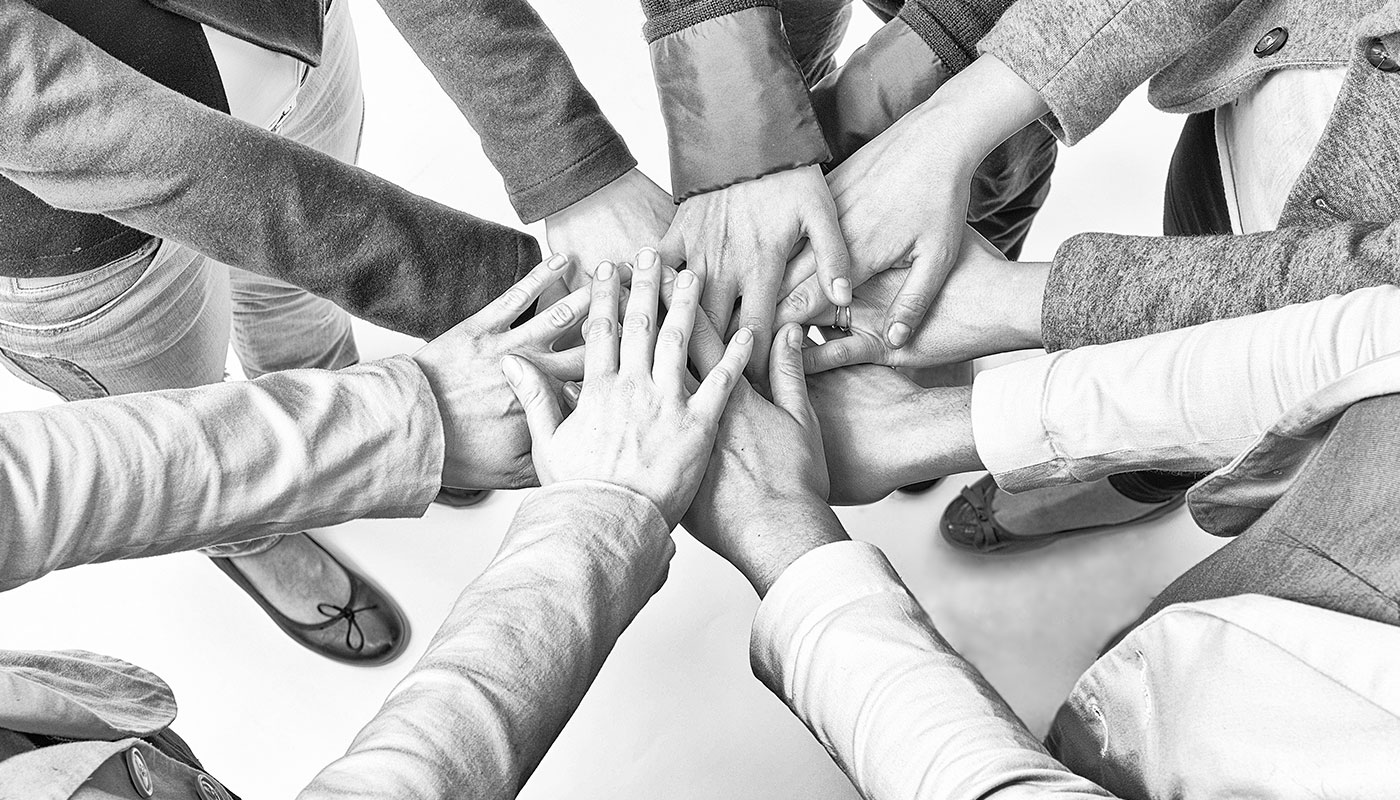 HUMAN RESOURCES POLICY
Türklab Medical Malz. Singing. and Tic. Inc. is a company that grows rapidly with each passing day and follows the developments in its sector. The most important building blocks of our company are our employees. What makes our company different is to act with all our employees in the light of science, with the consciousness of unity-togetherness, and to try to institutionalize by preserving the excitement of the amateur spirit.
By contributing to each of our employees who sincerely put their heart into their work, creating a quality, constantly learning, developing, transparent, honest, fair corporate culture that is adopted by all employees constitutes the basis of our human resources policy.
TÜRKLAB RECRUITMENT AND PLACEMENT PROCESS
Türklab Medical Malz. Singing. and Tic. A.Ş.'s recruitment policy is to place the right candidates in the right position, based on the company's goals, competencies and values. In line with the needs arising from the staff work, our interview process begins with the appropriate candidates, taking into account the competencies of the position. It continues with manager interviews. The core competencies we look for in every candidate we interview, without exception, are:
Build Trust
Taking responsibility
Acting with Knowledge
Adapting to the Team
Reference checks are carried out immediately after our interview process. As a result of the evaluations, a job offer is made by our company to the candidate/candidates found suitable, and depending on whether the offer is accepted or not, our working process begins or continues until a suitable candidate is found.
TÜRKLAB TRAINING PROCESS
Türklab Medical Malz. Singing. and Tic. Inc. The most important resource and value for the management is "Human". For this reason, every investment we make in people is the most important investment for us.
The training process of all our employees who join our family starts with the "orientation training" organized so that they can get to know our company in a short time and adapt, and then continues with training programs to increase their performance with their teammates, in line with their career goals and supporting their development.
The aim of our training activities is to continue the personal development of our employees and increase their professional skills; is to contribute both to its own development and to our company. For a safe and healthy working environment in our company, we closely follow the laws and innovations on occupational health and safety and we train all our employees without exception.
Age distribution of our employees;