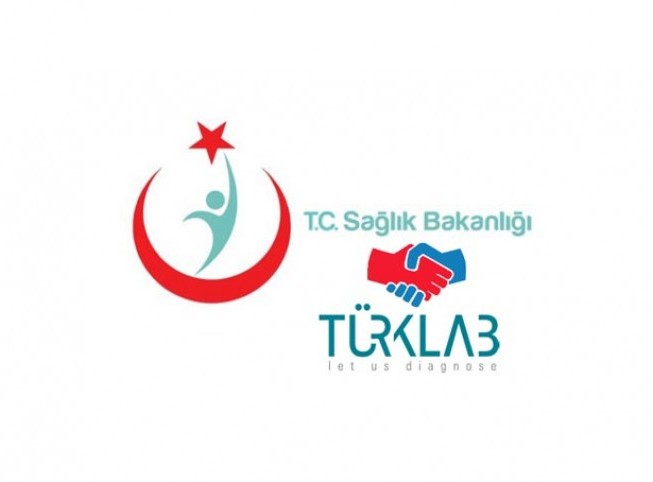 BIGGEST strep TENDER IN TURKEY
In 2017, the Turkish Ministry of Health carried out a huge project across the country concerning the "Rational Use of Antibiotics" aiming to prevent the unnecessary use of antibiotics in Turkey.
As a prerequisite for prescribing antibiotics to the patient, it is required to test with rapid diagnostic kits detecting the presence of group A beta hemolytic streptococcus bacteria in the throat swab taken from the patient.
Turklab has become the only supplier of the biggest Strep A project of Turkey taking responsibility for the local production and countrywide distribution of the tests in question.
---
---